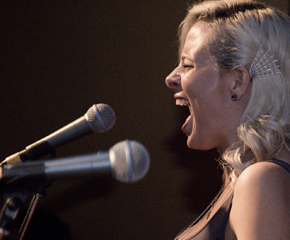 Three Words
GUEST(S): Miss Emily
DANIMA Dave chasts with the amazingly talented Queen of Kingston, Miss Emily, about her career, her family, and her commitment to the Light of Day cause!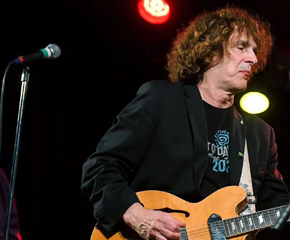 Let's Shake
GUEST(S): Dave Rave
DANIMA Dave speaks to Hamilton, Ontario rocker about his time with The Shakers, Teenage Head, The Dave Rave Conspiracy, and his involvement in sevearl Light of Day Canada shows, including the very first show in Niagara Falls.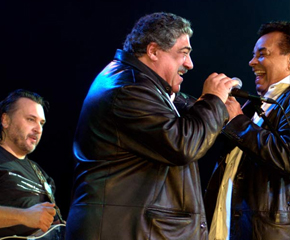 Fuhgeddaboutit
GUEST(S): Vincent Pastore
DANIMA Dave chats with old friend, star of stage and screen, wise-guy, LOD supporter and past LOD Canada host, Vincent Pastore of Sopranos fame.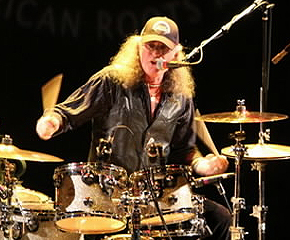 Mad Dog In The House
GUEST(S): Vini 'Mad Dog' Lopez
DANIMADave chats with Vini "Mad Dog" Lopez about the early days in Sonny and the Starfires, Child, Steel Mill and, of course, The E Street Band. They also talked about Warren Zevon, the Rock and Roll Hall of Fame induction and Vini's upcoming book!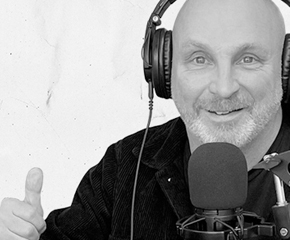 Songs From Around The Corner: Vol. 1
GUEST(S): DANIMA Dave
This week you'll hear stories and songs from Joe Grushecky, Ron LaSalle, Dave Rave, John Eddie, Gary U.S. Bonds, Stephen Stanley, Jason Heath & The Greedy Souls, and Willie Nile!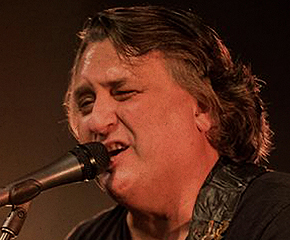 Valentine Blue
GUEST(S): Joe D'Urso
Joe D'Urso, President of the LOD Foundation, and member of Joe D'Urso & Stone Caravan calls in to talk with DANIMA Dave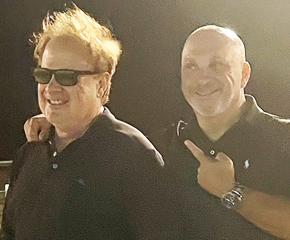 Bob Benjamin's Dream
GUEST(S): Tony Pallagrosi, Evan Rotella
DANIMA Dave spoke with Light of Day Foundation's Executive Director, Tony Pallagrosi about his rock and roll past, and his role in Light of Day. Evan Rotella played us out with a tribute to Warren Zevon.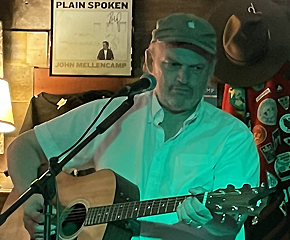 When It All Began
GUEST(S): Rick Rose
The first episode DANMA Dave gives a background on Light of Day Canada, and chats with Niagara' Rick Rose. Rick performs Mellencamp's "Ain't Even Done With The Night" live in studio!